The Time is
Fitness
kathy laucius

in-person Training

Online Training
Strength Training
1. Introduction to the weight room and lose the intimidation
2. Learn how to work different body parts with proper form
3. Maximize time in the gym for maximum benefits
Cardio Training
1. Estimate maximum heart rate for more effective workouts
2. Introduce different cardio programs to maximize time and enhance fat loss.
Nutrition Counseling
1. Nutrition assessment and customized meal plans
2. Establish new habits with food journaling and ongoing nutrition discussions/lessons
3. Learn how to shop & read labels
4. Meal planning and preparation
online
coaching
Less expensive than in person sessions.
Personalized workouts & fitness challenges provided for all fitness levels.
All workouts are available on app with corresponding video for easy instruction.
Full accountability with your own training calendar provided with check in's, daily/weekly notes and motivation reminders.
Weekly video calls available for questions/answers
Workouts can be completed on your schedule.
Nutrition management with daily goals and custom meal plans available for an extra fee.
Contact Me Today
Download Online Program Info
Author / Speaker
Kathy draws on her own experience to offer motivational and educational presentations for all demographics:
Get started & stick with your program, delving into psychological traps
Fitness & Nutrition strategies for the working individual
Lifestyle tips for reaching health & fitness goals
The Time is Now, maximize your life for a better YOU
Contact Kathy for your next corporate event, conference or group meeting.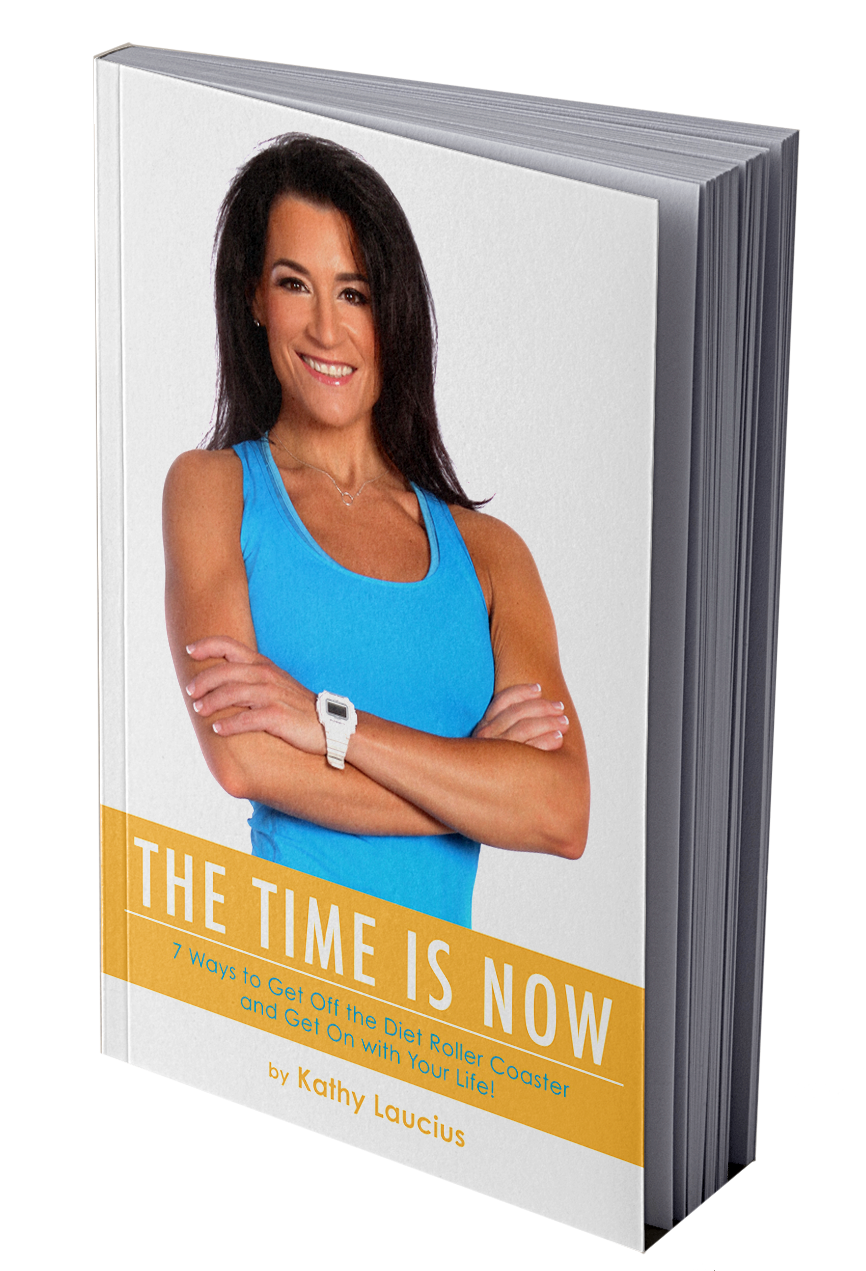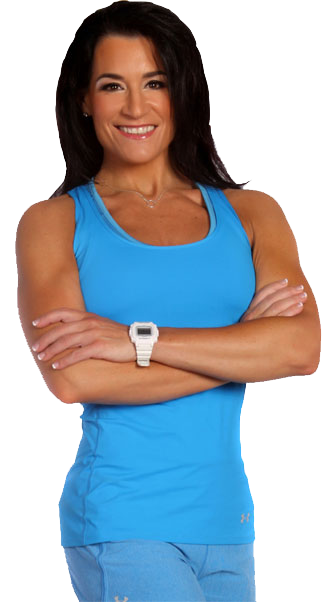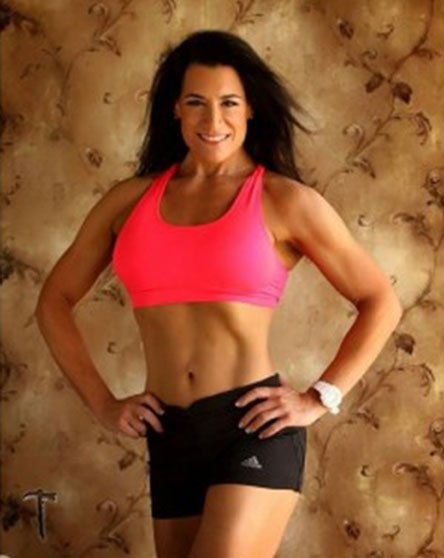 I am a certified personal trainer
Kathy
I am a certified personal trainer as well as a former National NPC figure competitor.
I have been training since 2006 with emphasis re: one on one strength training performance,
the design & implementation of cardio programs to meet your specific goal(s) as well as
providing nutritional guidance for my clients.
As a mother of two children I understand the demands of balancing
a family and personal life- a personal life that should include taking care of yourself for the sake of others. It's not selfish to take care of YOU.
I struggled most of my life with my exercise and eating habits. After 25 years of a diet and exercise roller coaster, I made up my mind to get it right.
Let me help you get off the roller coaster. If you provide the will to change, I provide the tools and motivation to get you to the level you desire for your life.
What our client's say
Testimonials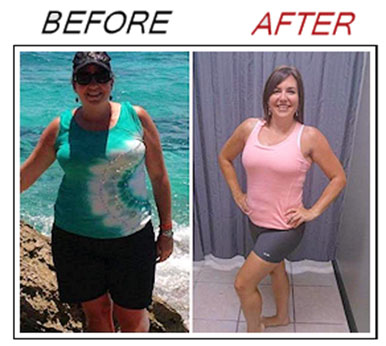 What I loved most about Kathy was that she isn't the type of trainer that is going to simply say "quit making excuses….and just do it". She understands every person has different habits, thought processes and stories they've been telling themselves, likely for years, that have led them to point where they are regarding nutrition and fitness. Through my journey she has been my friend, my therapist, my trainer, and my encourager. She encouraged me to keep re-evaluating what was working for me and what wasn't and making modifications; especially when I felt like giving up.
Melissa T.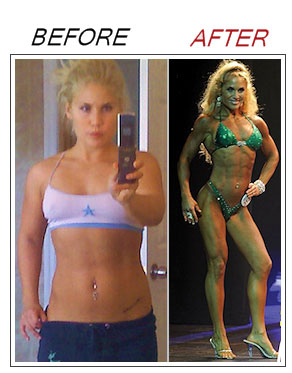 If you want to be coached by the BEST OF THE BEST, with encouragement, motivation, positivity and be trained by an ALL OUT SUPER MAMA, then Kathy Laucius is YOUR answer! Contact her now and you WILL be changed. I have worked with several coaches for each contest prep, and by far, she was THE best. Her expertise, advice, ability to listen, and genuine care for her clients far surpasses anything I've ever experienced. Even with me being hundreds of miles away, she was always reachable, super attentive, and extremely reliable. She will change your life
Lindsay Forster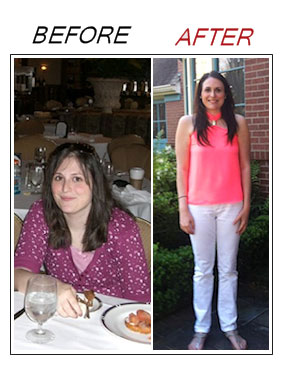 Kathy's positive reinforcement helped me lose over 50 pounds and tone my muscles along the way. Kathy taught me that although exercise is an extremely important part of weight loss, it alone is not enough, and that it takes a life style change. Kathy gave me the inspiration and tools in order create that life style change for myself. Thanks to Kathy, I am able to go to the gym and actually know how to lift weights effectively and I am seeing the fruits of my labor!
Melissa Baer