testimonials
kathy laucius
Contact with us
Testimonials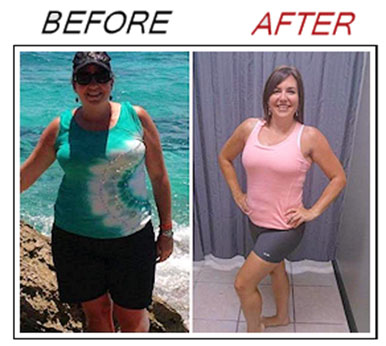 What I loved most about Kathy was that she isn't the type of trainer that is going to simply say "quit making excuses….and just do it". She understands every person has different habits, thought processes and stories they've been telling themselves, likely for years, that have led them to point where they are regarding nutrition and fitness. Through my journey she has been my friend, my therapist, my trainer, and my encourager. She encouraged me to keep re-evaluating what was working for me and what wasn't and making modifications; especially when I felt like giving up.
Melissa T.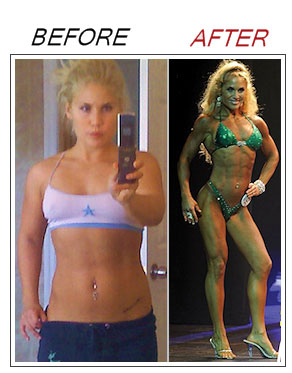 If you want to be coached by the BEST OF THE BEST, with encouragement, motivation, positivity and be trained by an ALL OUT SUPER MAMA, then Kathy Laucius is YOUR answer! Contact her now and you WILL be changed. I have worked with several coaches for each contest prep, and by far, she was THE best. Her expertise, advice, ability to listen, and genuine care for her clients far surpasses anything I've ever experienced. Even with me being hundreds of miles away, she was always reachable, super attentive, and extremely reliable. She will change your life
Lindsay Forster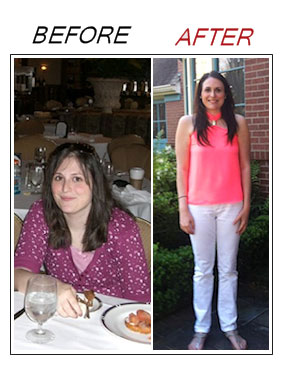 Kathy's positive reinforcement helped me lose over 50 pounds and tone my muscles along the way. Kathy taught me that although exercise is an extremely important part of weight loss, it alone is not enough, and that it takes a life style change. Kathy gave me the inspiration and tools in order create that life style change for myself. Thanks to Kathy, I am able to go to the gym and actually know how to lift weights effectively and I am seeing the fruits of my labor!
Melissa Baer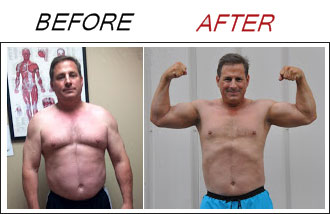 Kathy has guided me now for 3 years and has helped me learn what my body needs to get results. Kathy has not only improved my strength and cardio, but advised me with food choices to get optimal results. I've learned that you can have a trainer all day long but if YOU don't commit yourself, nothing will change. Kathy has kept me motivated and challenged and I highly recommend her!
JC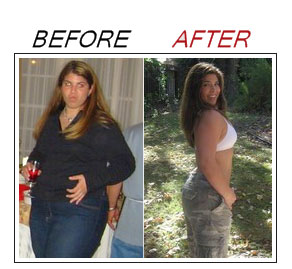 With Kathy's exercise and diet plans, I went from a size 22 to a size 14!!! You're the greatest, Kathy!! Thank You!!
Jill L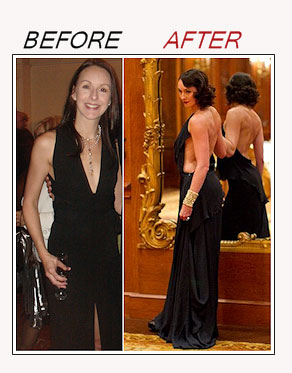 Training with Kathy over the last year has completely re-shaped my body and made me a weight lifting addict. I have always been relatively fit, but I was the classic "I can't lift heavy weight, I don't want to be bulky" girl for years. Kathy has shown me I can be lean AND strong. She is the perfect mix of drill sergeant and cheer leader through a workout!
Misty M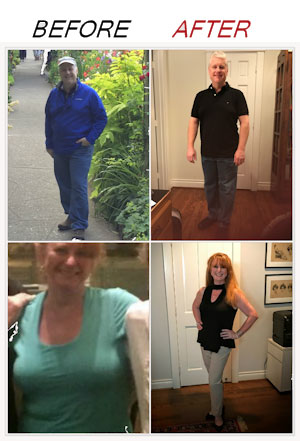 We were thrilled to work with Kathy as we planned our wedding and life together. We needed to lose weight but we didn't know the first thing about how to get the ball rolling. Kathy handled everything from nutrition to training. She showed us that it didn't have to be a full time job to lose the weight and get in shape. She gave us tips and tricks to get it done. Thanks Kathy- we can't wait to spend the rest of our lives together HEALTHY!
Andy P/ Claire M